Thank you to everyone who contributed to our Bridge House foodbank donation to Focus4Hope in Brighouse and helped us to make an incredible effort to support others.
Focus4Hope sent their thanks to the Bridge House team, saying on social media, "Massive thank you to Bridge House. We are so grateful as our foodbank is looking very bare and we are feeding 50 households a week. The number seems to rise week on week".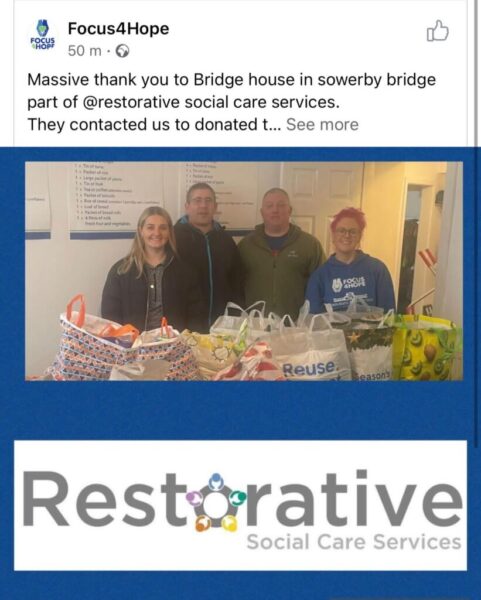 Chris Godridge, Registered Manager at Bridge House acknowledged the efforts of everyone involved and how it's been a positive experience for the young people to see how possible it is to help others in need.
"Thank you all for all your generous donations to a great cause, and to Jasmine Hawke for leading this project. We dropped all the donations off yesterday and the lady at the centre gave an overview how much-needed the food donations are to many different vulnerable groups of people and families.
The young people at Bridge House have enjoyed being a part of this worthy cause and have taken something from the experience, that we are all capable of supporting and helping others, if and when the time arises."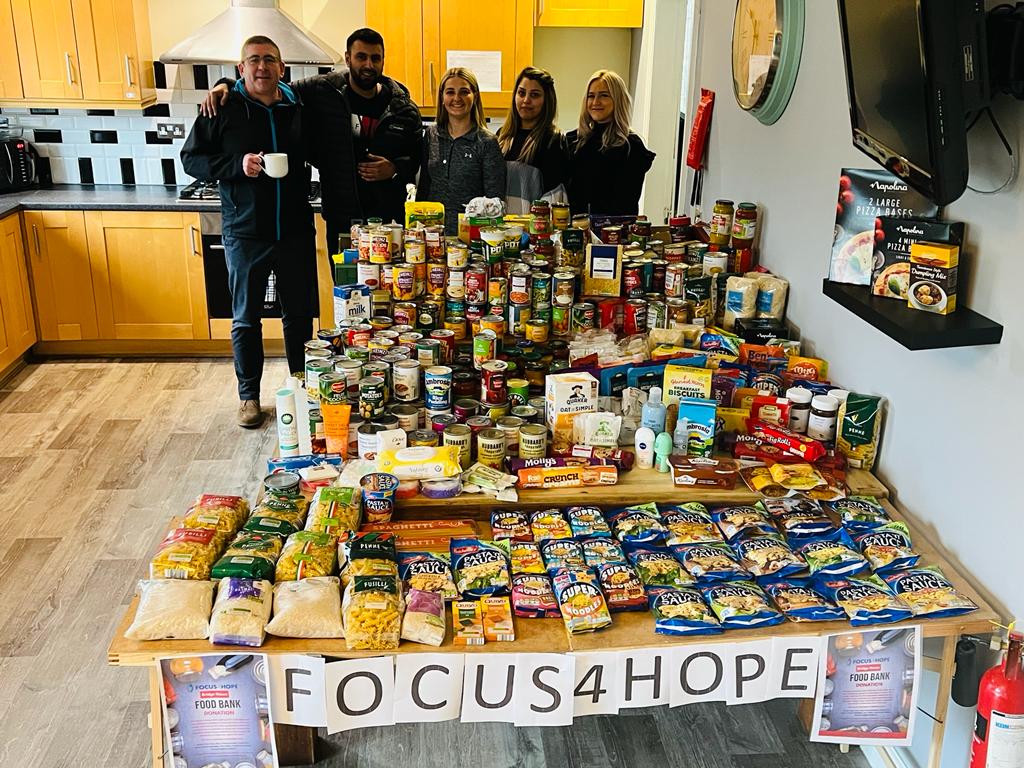 Focus4Hope are always grateful for any donations to their foodbank to help them in their important work supporting vulnerable people and families. If you would like to donate, please contact focus4hope@gmail.com.